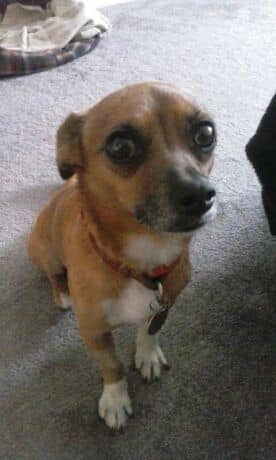 Scooby
Scooby was a home to home doggie he went on trial and although he is a star the lady feels he is not getting what he needs. Luckily she is happy to foster thank goodness until a home found.

Scooby is 4 years old,

He is okay with other dogs

He has not been cat or child assessed.

A bit pully on lead.

Loves cuddles.